35 YEARS' EXPERIENCE IN THE COMPONENTS SECTOR
Millions of household appliances in the world have Askoll technology at their heart.
PLANTS & COMMERCIAL OFFICES
PIONEERS EVERY DAY
The daily challenge for success is to anticipate changes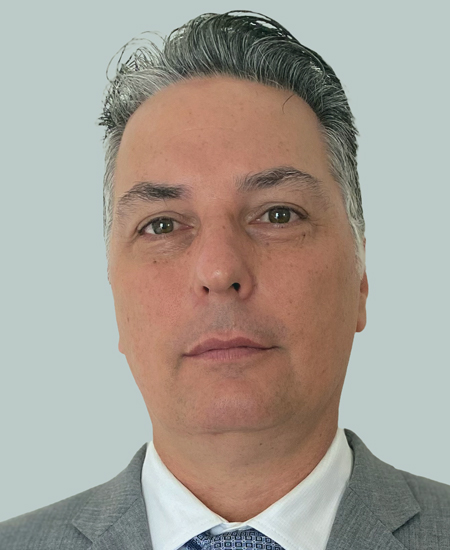 MARCO J. – Askoll Brasil
General Manager
Askoll Brasil was the first plant abroad for Askoll Group. Since 1997 our team has been working with passion and determination to be market leader in Brasil and in the entire Continent. After millions of pumps produced we are moved by the same enthusiasm.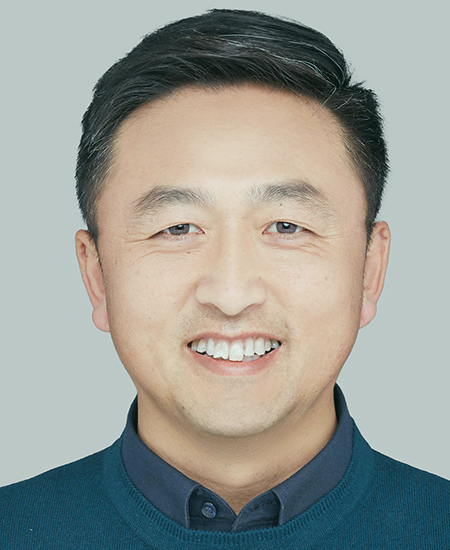 EDWARD W. – Askoll (China) Motor Technologies
General Manager
AMT joined Askoll Family in 2008 after the took over of Emerson Appliance Motor Europe. We manufacture a wide product portfolio to get the huge opportunities coming from the Asian Market. Extreme competition is our daily environment.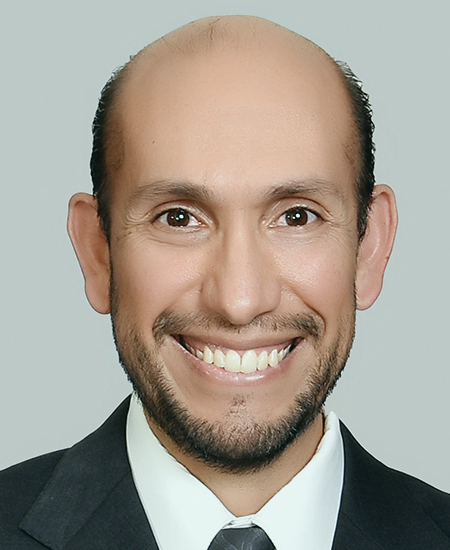 DANIEL P. – Askoll México
General Manager
The ceremony for our first 10 years in 2018 was a moment of great acknowledgement for our entire team. Askoll México is the main supplier of primary American manufacturers, global leaders in the home appliance sector.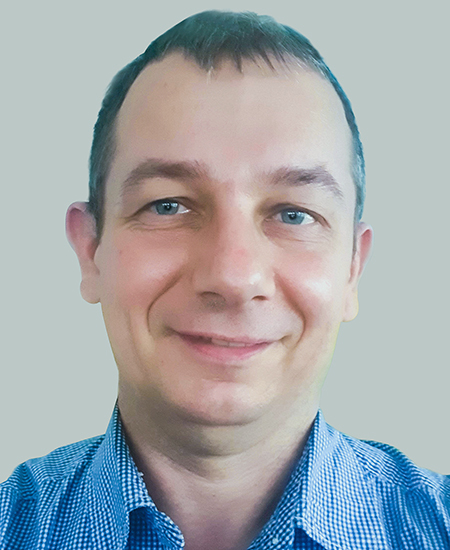 MARTIN Z. – Askoll Slovakia
General Manager
Highly automated process and unique know-how about drive motors for washing machine are the key factors of Askoll Slovakia. With the implementation of dedicated lines for pumps, we supply a full range of components to the factories of our customers with a local-for-local approach.