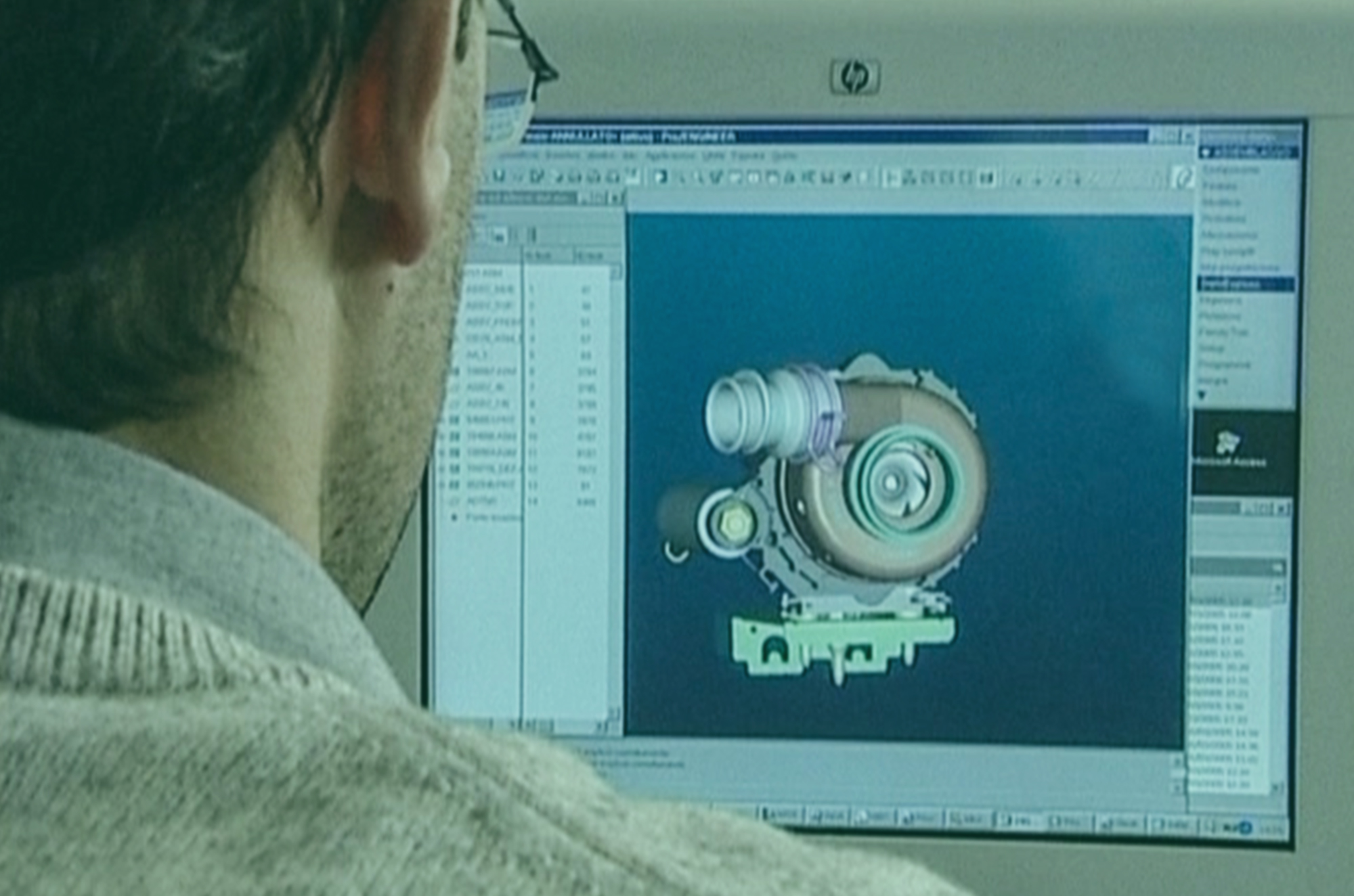 A PATH OF BREAKTHROUGH INNOVATION
Since 1978, Askoll has been developing the synchronous technology applying that in many sector with great success.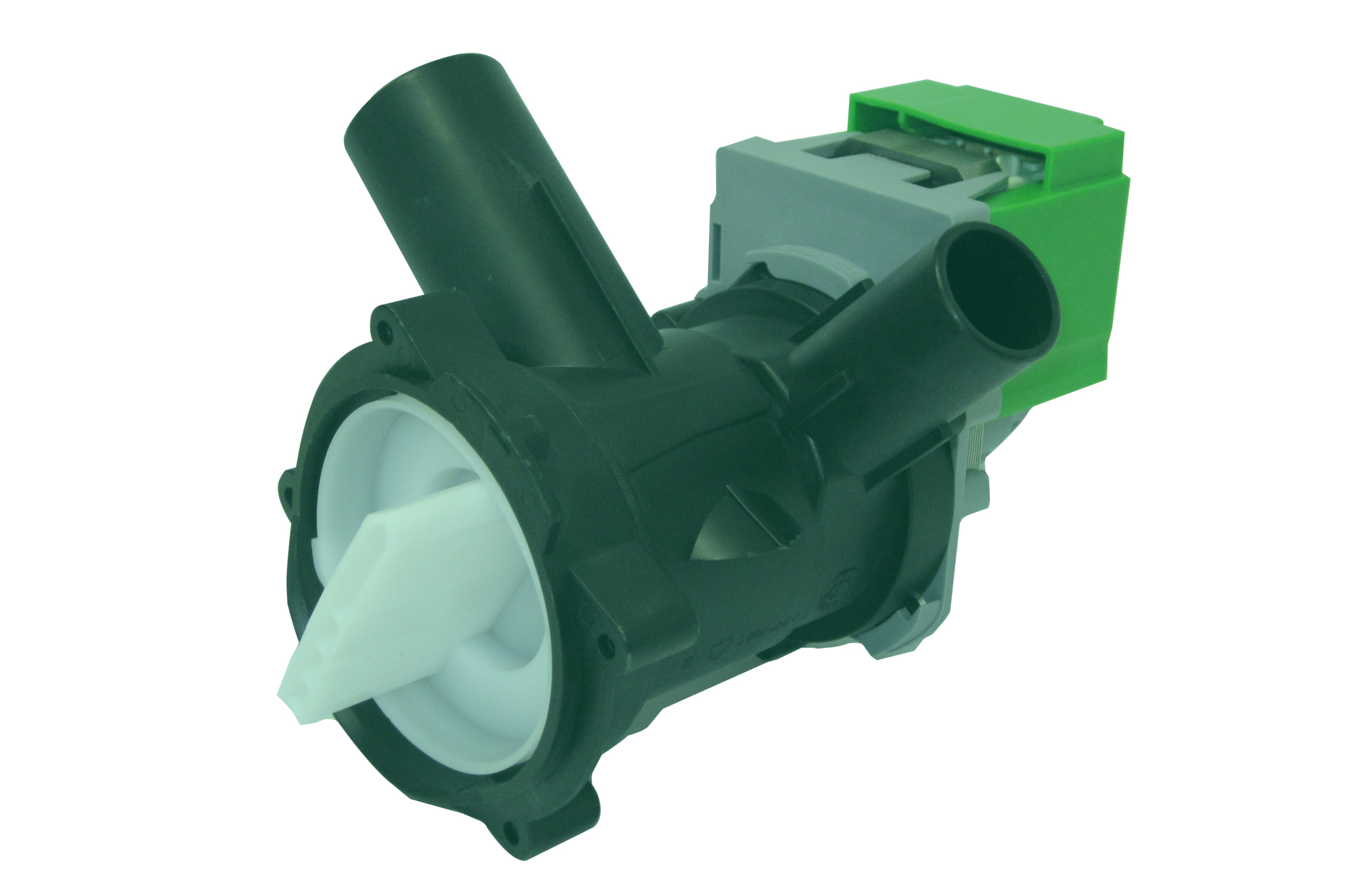 ASKOLL REVOLUTION STARTED IN 1986
A revolutionary innovation, the synchronous draining pump for washing machine, more efficient, smaller and lighter than a traditional one, was introduced into the appliance market.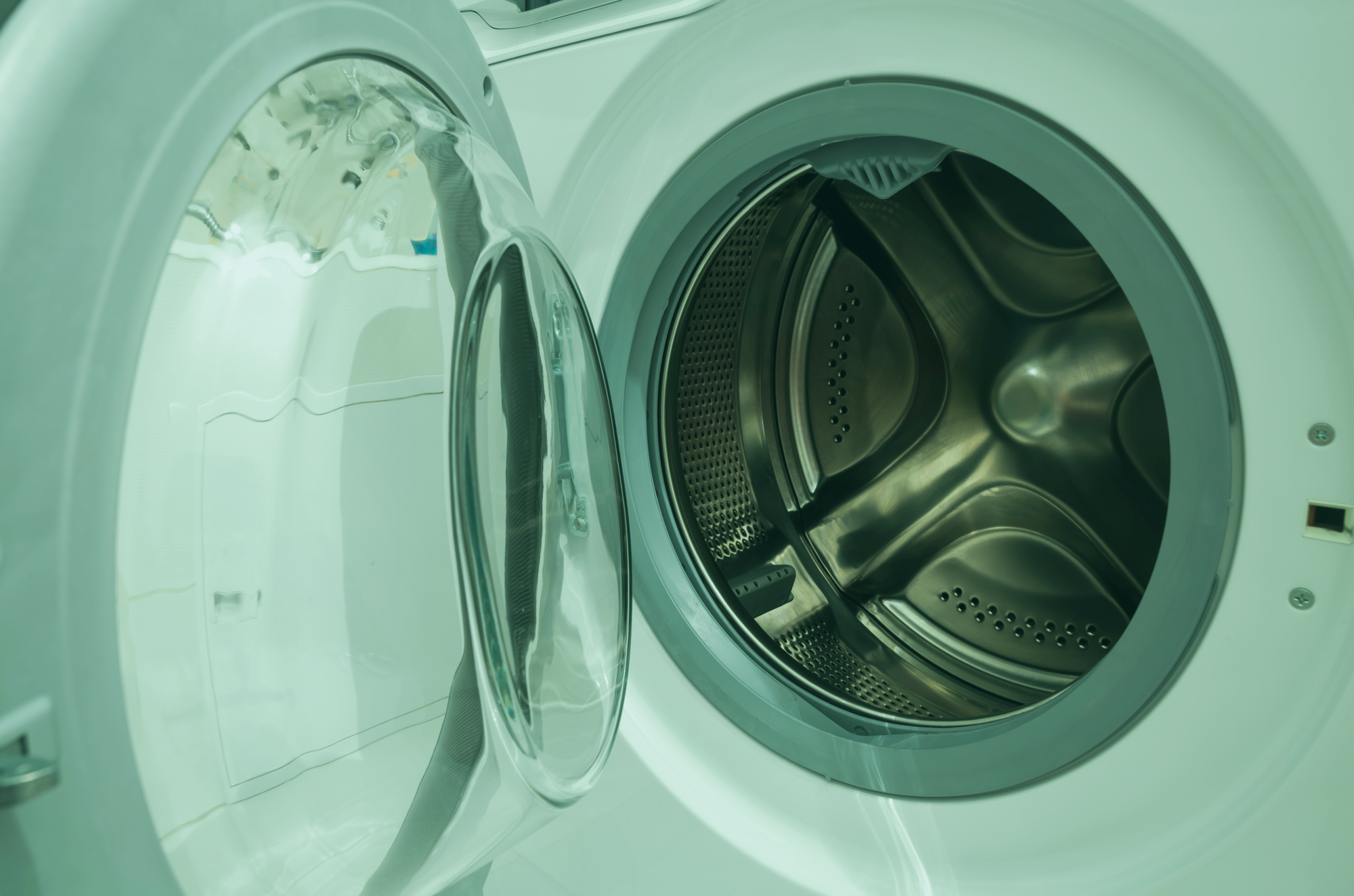 MANY CUSTOMERS STARTED ASKOLL TECNOLOGY
In only few years, many whitegoods manufacturers started using Askoll components in their appliances.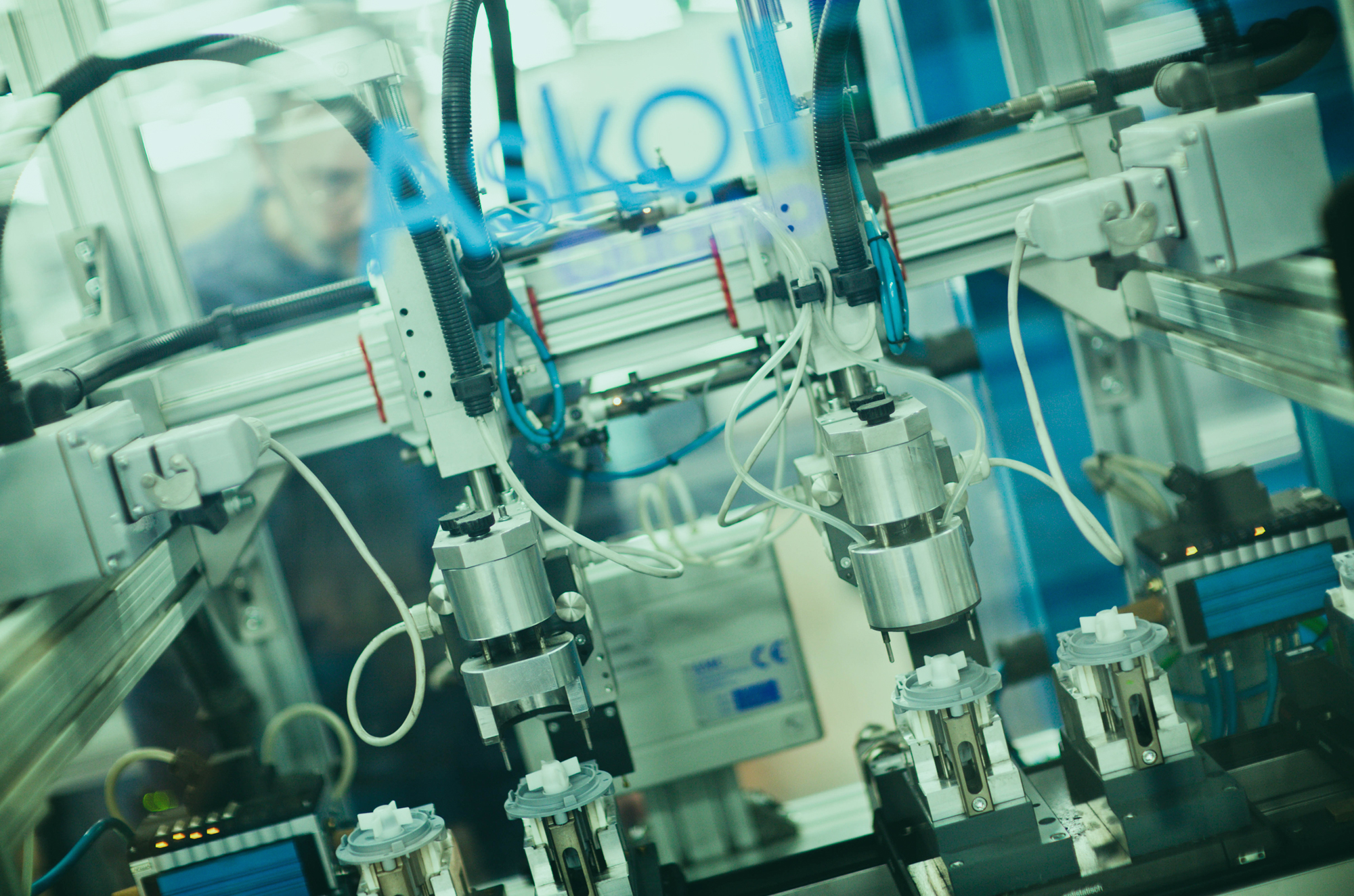 50 MILLIONS PUMPS INSTALLED AFTER ONLY 10 YEARS
Electrolux, Whirlpool, Bosch, Indesit, Candy and many others cutomers have switched to Askoll technologies.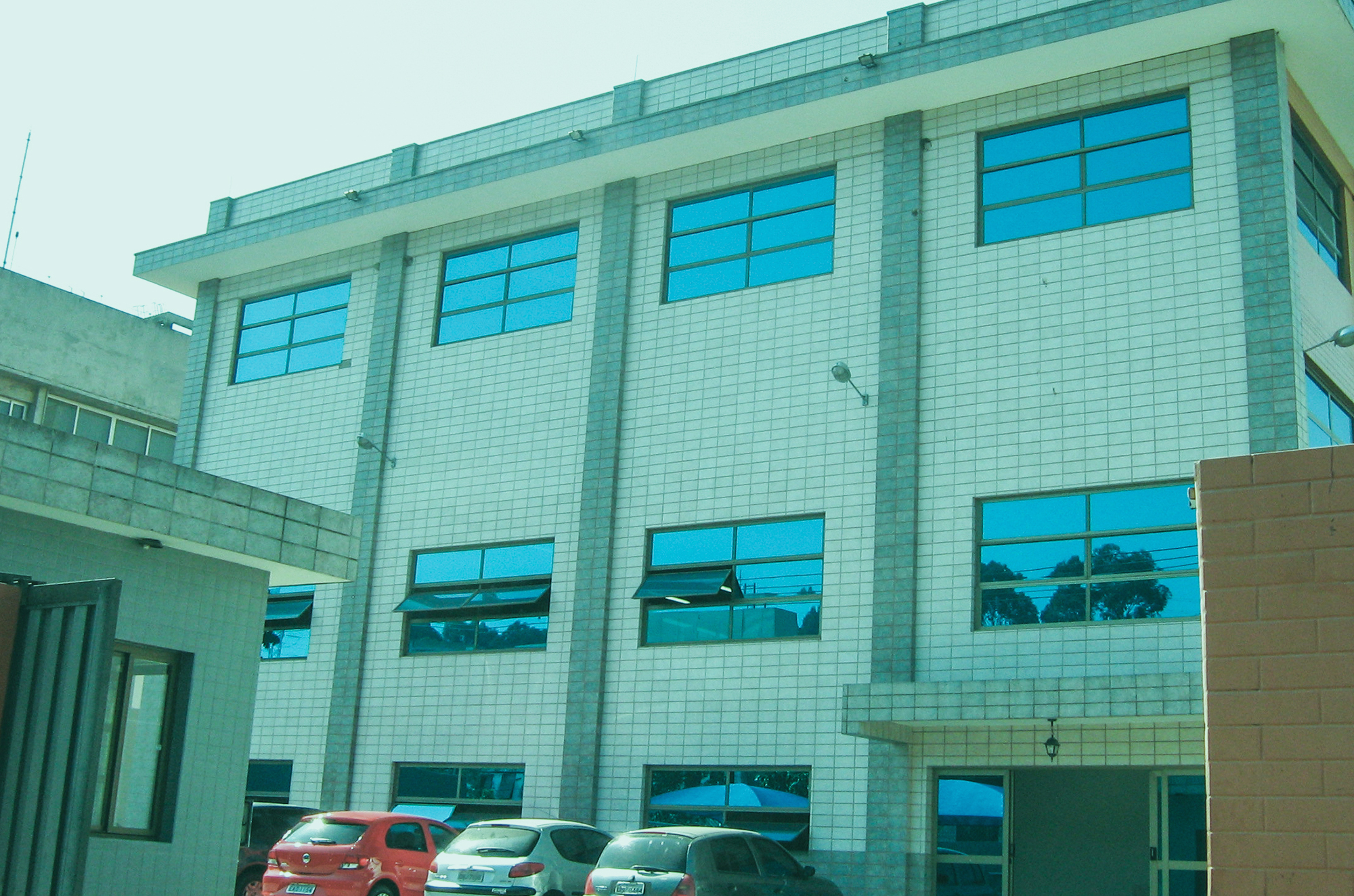 THE INTERNATIONALIZATION PROCESS STARTED FROM BRAZIL
Askoll started operations in Brazil to become leader in the Country and in Latin America – Mission achieved.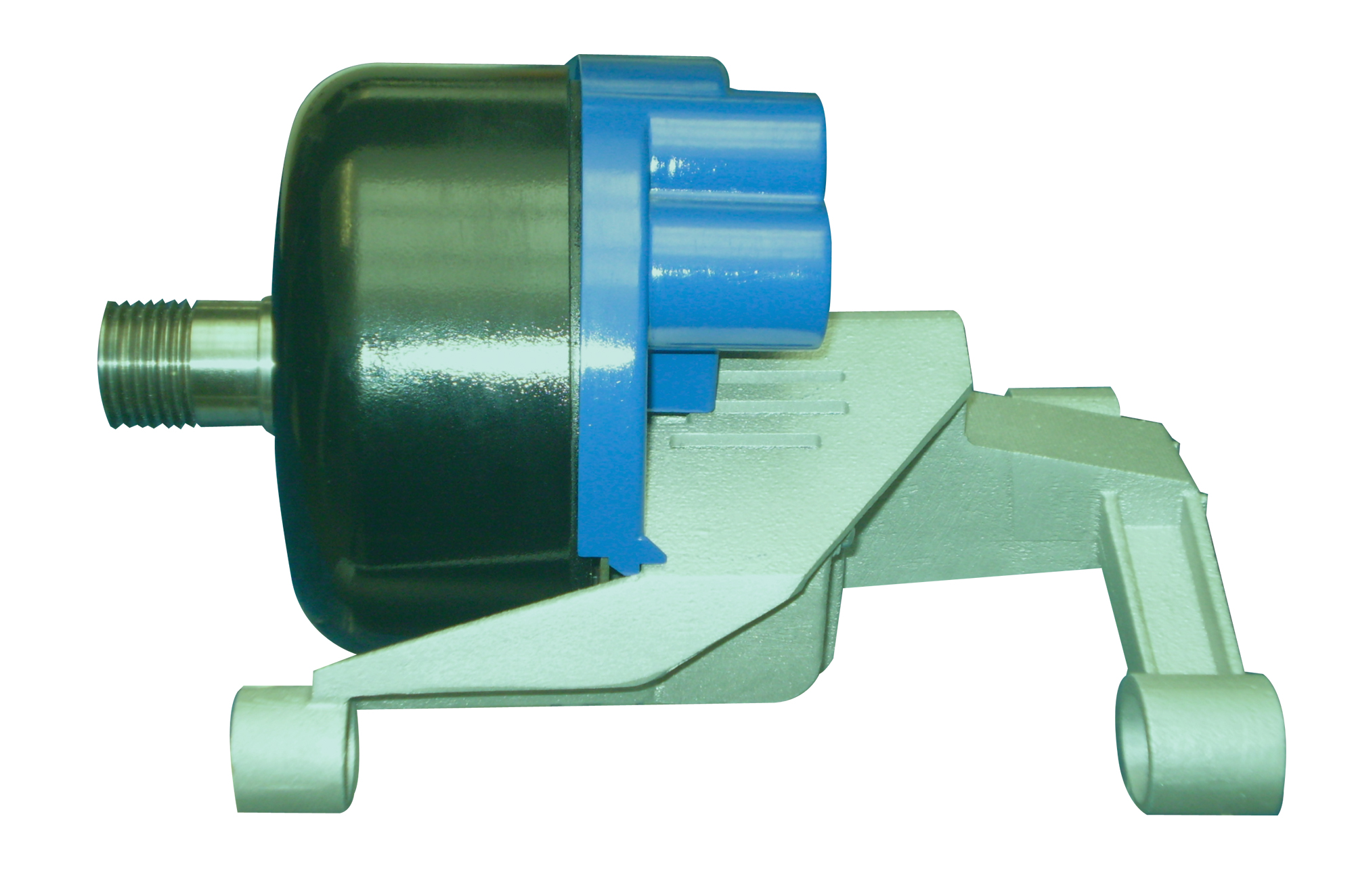 BREAKTHROUGH INNOVATION APPLIED TO DRIVE MOTORS
Askoll applied its unique know-how on BPM technology to drive motors for washing machine.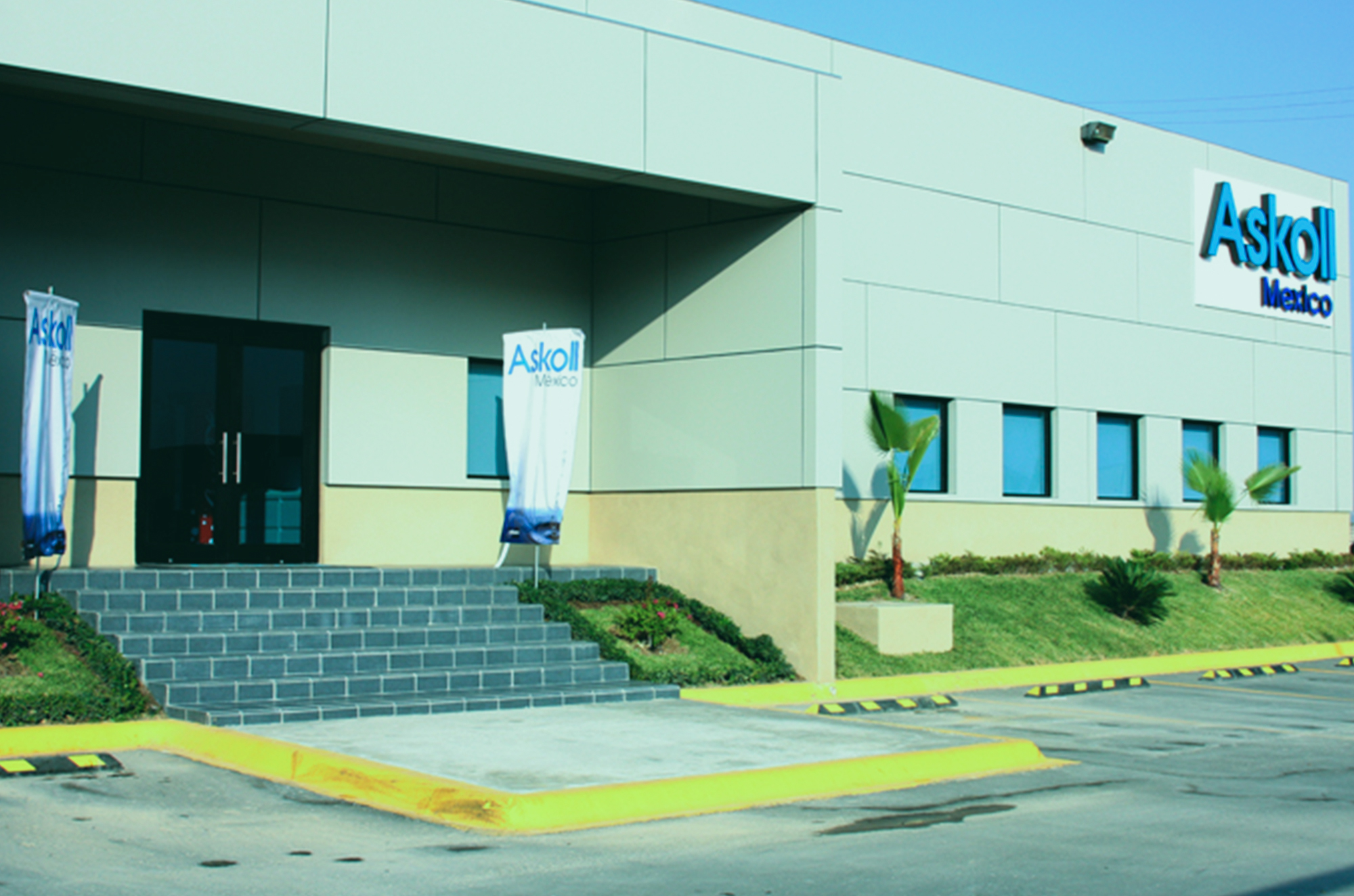 ASKOLL MÉXICO STARTED TO CONQUER THE NORTH AMERICAN MARKET
Askoll settled in Saltillo to supply door-to-door its Nord American customers.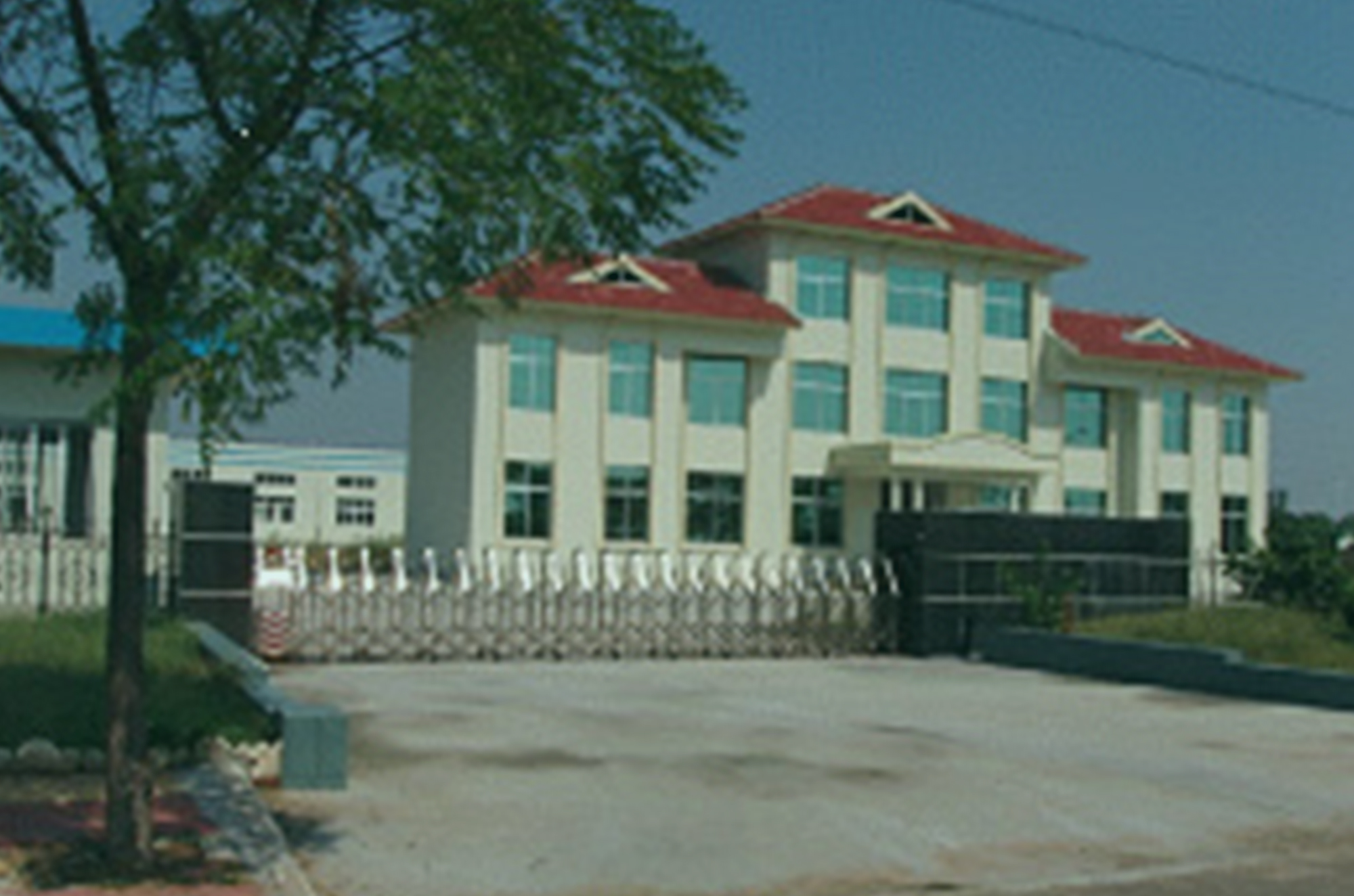 ASKOLL TOOK OVER EMERSON APPLIANCE MOTORS EUROPE
With this operation Askoll completed its global industrial footprint with new plants in China, Romania and Slovakia.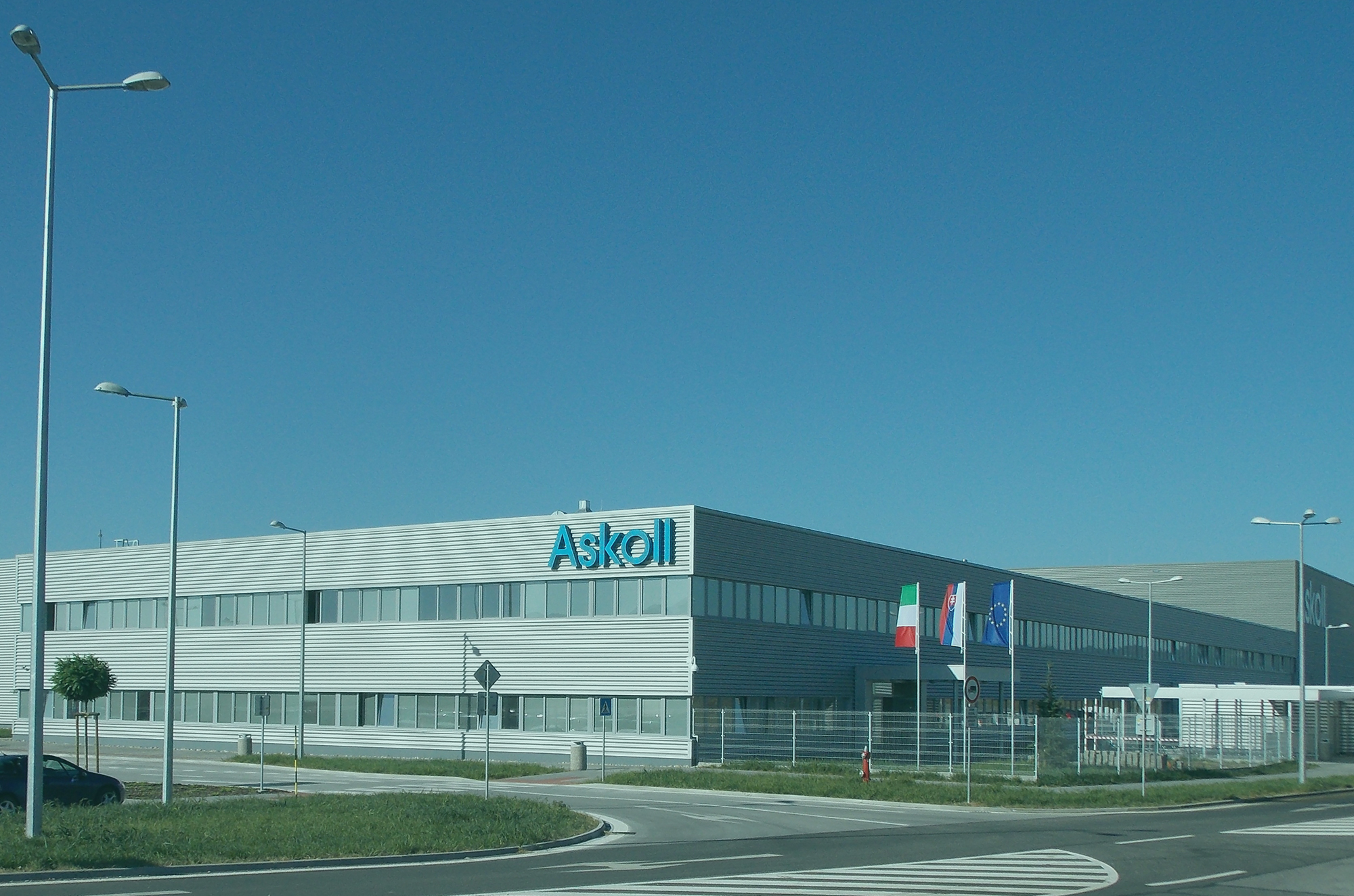 INAUGURATION OF A BRAND NEW BUILDING IN SLOVAKIA
A brand new building for Askoll in Slovakia, center of excellence for washing machine drive motors.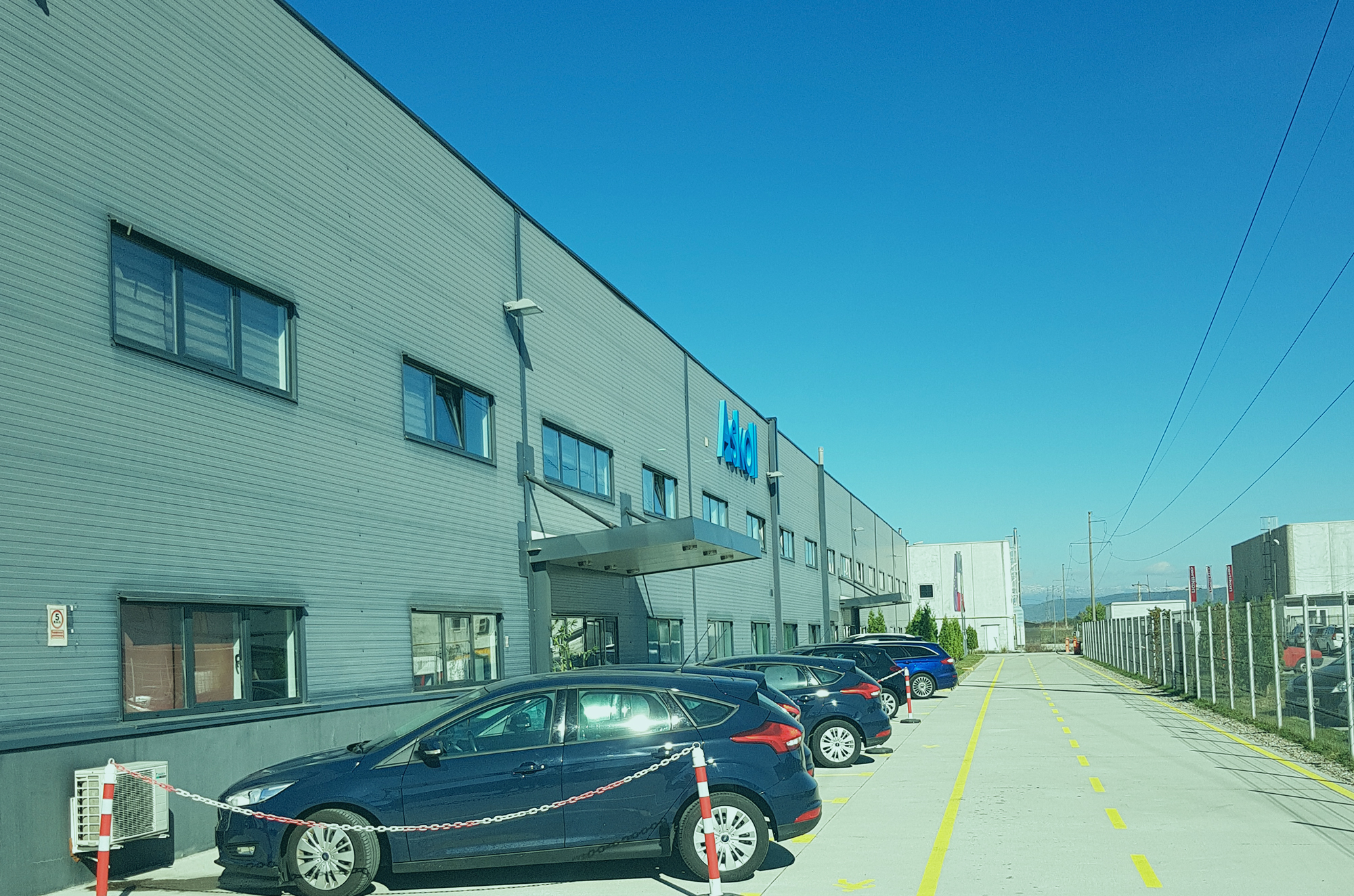 INAUGURATION OF A BRAND NEW BUILDING IN ROMANIA
A new and bigger home for Askoll Romania to host a double digit growth of the business.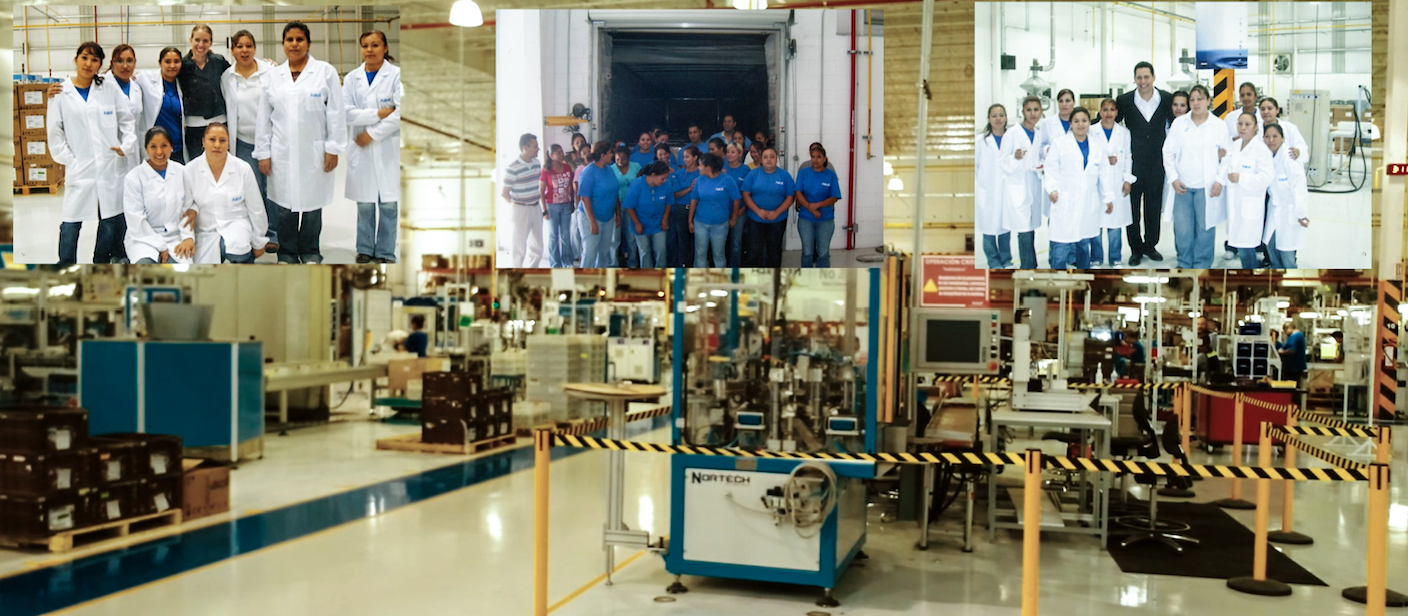 10 YEARS OF ACTIVITY OF ASKOLL MÉXICO
Great satisfaction from this anniversary coinciding with the 40th year of activity of the Askoll Group